NO MORE SMELLY TOILET AT HOME – ⭐⭐⭐⭐⭐ 5 STAR RATING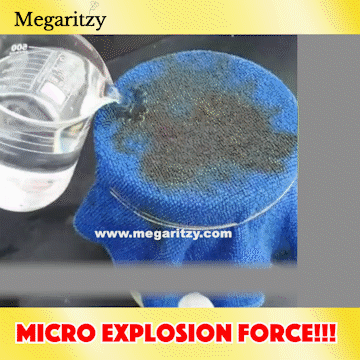 Is the toilet at your home smelly like the public one? Try this Powerful Sink & Drain Cleaner to kill stubborn stains, odors, and messes in a matter of seconds! The high-density foam composed of essence and decomposition enzyme is powerful to work for every angle.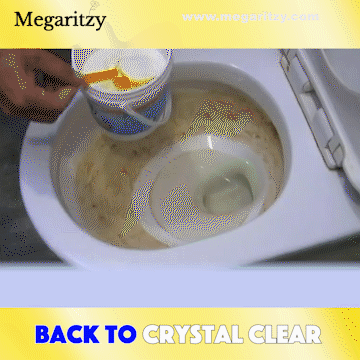 It is easy to use with only a simple pour of the powder. It deodorizes with a fresh scent while killing 99% of bacteria. Not only applicable for toilets, but you can also use the  Powerful Sink & Drain Cleaner to clean kitchen pipes, washroom sinks and balcony water drainages.
HIGHLIGHTS:
Effective dissolution: high-density foam to remove stubborn rusts, dirt, stains, hairs, and soap scums in all angles instantly
Multi-uses: suitable to clean kitchen pipes, toilets, washroom sinks, balcony water drainages and more
Easy operation: pour the powder for the instant burst in foam without toilet brush usage or wiping
Corrosion-free: safe without any damage to your properties
Kill bacteria, and fungi: E.coli, Salmonella, Listeria, Staph. aureus, E.hirae, Vibrio cholera, Candida albicans, Influenza type A2, and Herpes Simplex Type 1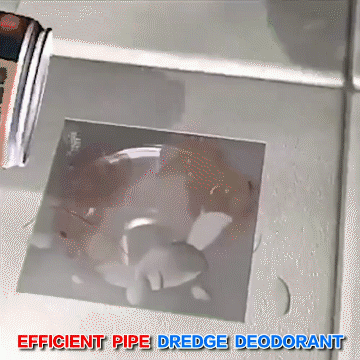 Deodorize with a fresh scent while disinfecting 99.9% of bacteria
Using gloves to avoid direct skin contact is recommended
Store in a cool and dry place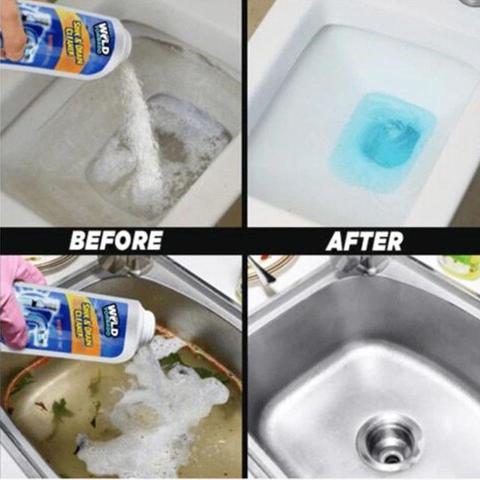 Specifications:
Net Weight: 0.14 kg/0.31 lbs
Shelf Year: 3 years
Package Includes:
1 bottle of Powerful Sink & Drain Cleaner