Preparing vegetables is easier than ever, very fast and with a calm mind.



☑️Safer: The design keeps hands and fingers away from the blade, making cutting easier and safer. The spring-loaded handle will pop open and be ready in a few seconds by just pressing it (very simple, even your child can use it).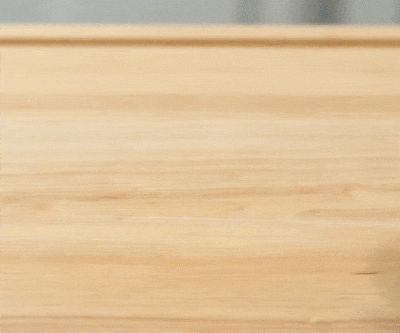 🔀Multi-function: cutting, Shreds, chopsticks, cubes, etc., can easily prepare meals, with 30 different preset cuts, suitable for different thicknesses (0.5 mm-8.0 mm). The thickness adjuster can provide personalized settings for perfect stews, soups, salads, vegetables and even homemade potato chips.
🧼Compact and easy to clean: The compact design can be folded up for easy storage. The included brush prevents deposits on the blade, and the food container keeps the work surface clean.